Our review for One Night Ultimate Werewolf is that it is a very simple and quick 10 minute game that...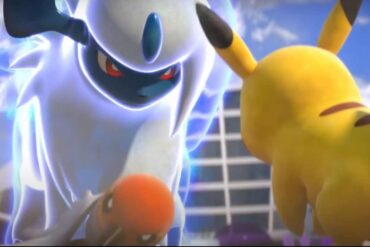 What is Pokémon Unite? Pokémon Unite is a free-to-start MOBA game which will be available on the Nintendo Switch in...
How long does it take to beat Chrono Trigger? How do you get Magus in Chrono Trigger?How many endings does...
What does the lady in the homeless shelter do? How long does it take to beat Cosmic Star Heroine? How...
How long does it take to beat Tales of Vesperia? When does Patty Join the Party in Tales of Vesperia?...
Super Meat Boy Forever is the successor to its previous title "Super Meat Boy" When was Super Meat Boy Forever...
Just Shapes and Beats is an incredible rhythm-based game that has thousands of players. What is Just Shapes and Beats?...
How do I play Soundodger+? Soundodger+ is a rhythm game in which you play as a circle dodging various bullets...