If you're an avid player of the mobile game Marvel Strike Force, then you're likely familiar with Elektra – the...
Marvel Strike Force is a popular mobile game that allows players to assemble teams of superheroes and villains from the...
Pros of Using Domino in Marvel Strike Force Domino is a character with high damage output, making her a valuable...
Blitz is a game mode in Marvel Strike Force where players can earn rewards by completing battles against other players'...
Namor is a fictional character that was created by Bill Everett and first appeared in Marvel Comics in 1939. He...
Marvel Strike Force is a popular mobile game where players assemble a team of Marvel superheroes and villains to battle...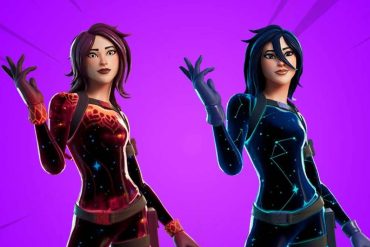 The Astra skin in Fortnite is a female skin that was first released in the game on March 12, 2021...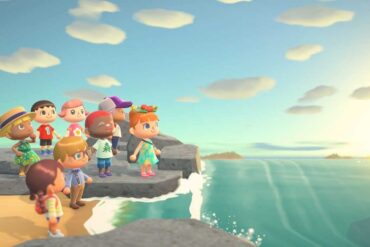 Animal Crossing was released on March 20, 2020. Custom Designs Portal The Custom Designs Portal is a large flat-screen internet...
Our review for One Night Ultimate Werewolf is that it is a very simple and quick 10 minute game that...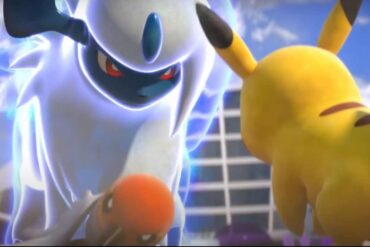 What is Pokémon Unite? Pokémon Unite is a free-to-start MOBA game which will be available on the Nintendo Switch in...