Marvel Strike Force is a bustling playground of heroic feats and strategic gameplay, inviting Marvel fans and gaming aficionados alike...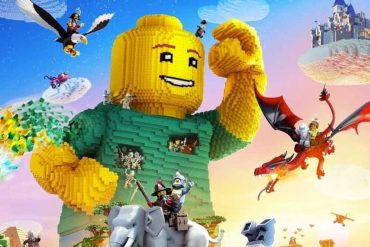 LEGO video games are a fun way to experience your favorite characters and franchises in a whole new way. With...
If you're a fan of the Marvel universe, then you're probably familiar with Anti-Venom. This popular character has been featured...
Breath of the Wild, the action-adventure game developed and published by Nintendo in 2017, has become one of the most...
You can increase defense in Old School Runescape by clicking the crossed swords button and clicking a defensive attack style....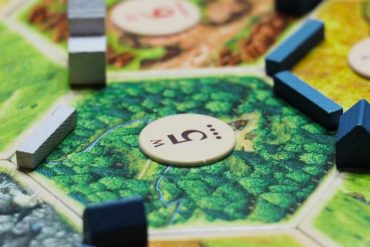 If you're a fan of strategy board games, Settlers of Catan is probably one of your favorites. But what do...
Dungeons and Dragons (D&D) is a tabletop role-playing game that has been enjoyed by millions of people for over 40...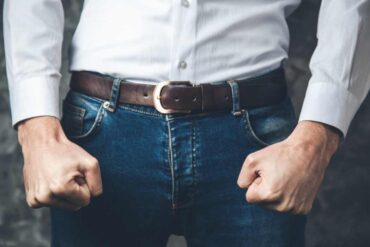 In this article, we will discuss how to destroy an Xbox One with only your bare hands. In order to...