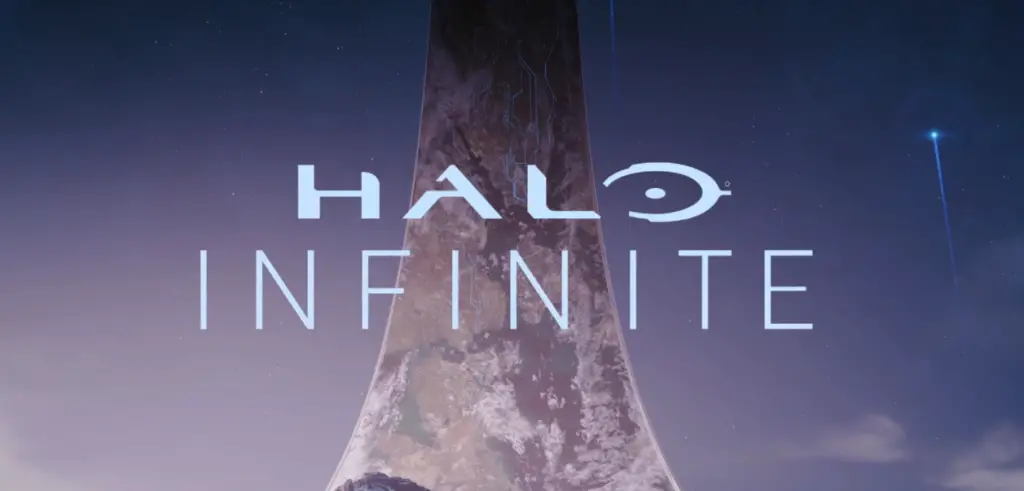 When will Halo Infinite release? With the game approaching its promised release period of the 2021 winter holiday season no one can say for certain what day the full game will go live. Even if a date is announced soon with everything on in today's world release dates are commonly pushed back to the ire of gamers everywhere. So it's probably a good idea for Microsoft on not being specific yet in regards to a release. We all know of the development hell cycles some games in stuck in with promised release date after promised release date being pushed back.
How do I sign up for the Halo Infinite beta? To sign up simply head over to Halo Waypoint and sign up for the Halo Insider Program. After filling out various items such as your favorite halo games, favorite modes, your setup for playing, and your region all that's left is to hope you get chose to participate in the beta.
Will there be a battle pass? Yes Halo Infinite will include a battle pass system but Microsoft has designed it so that all items unlocked are cosmetic only and not time limited. Take as long as you want to finish any battle pass and you can even go back and buy old passes you missed out on. There is no FOMO here in this Halo. Microsoft has seemed to take a pro consumer stance as of late and it seems to be paying off based on positive feedback from its gamers.
Will Halo Infinite support crossplay? Being a Microsoft title it will support crossplay on all of Microsoft's platforms which include WIndows PC, Xbox one, and Xbox Series X|S. Sorry to all Sony and Nintendo fans holding out for a Halo title on their respective systems.
Can you preorder Halo Infinite? Preorders are live at sites like Amazon, Best Buy, and Gamestop. However as long as you buy digitally or don't mind waiting on physical disc restocks its best to wait for after release and see the reviews to determine if this purchase is worth it for you.
Don't forget to checkout our FAQ on Minecraft Netherite!