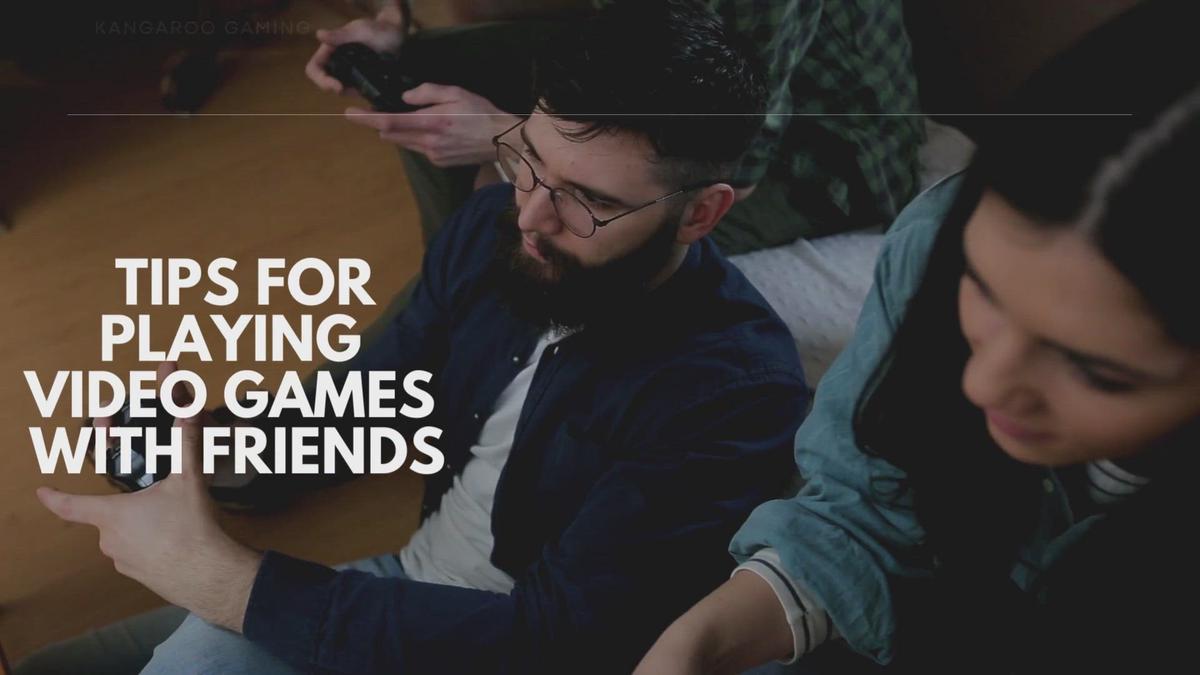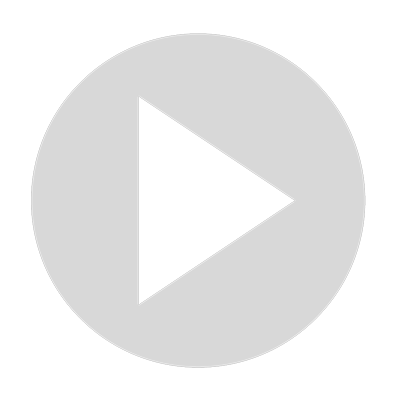 Tips for Playing Video Games with Friends
Playing video games with friends is practically an American pastime now.  It can be so much fun and help build relationships, but you definitely want to be aware of a few problem areas that commonly arise. Here are a few tips to help avoid the pitfalls of playing video games with your friends! 
Show More
Show Less
Latest Videos
There are no videos.